SGI Canada News
---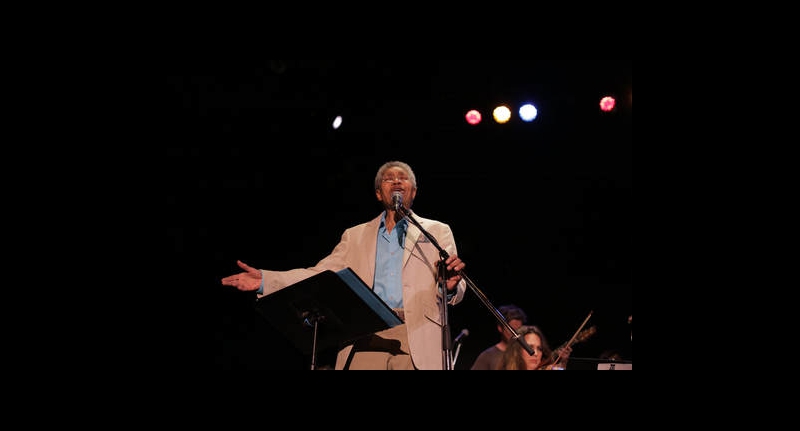 We're All Different: Musician Glenn Copeland on his journey as a Black, Buddhist, transgender artist
"The message of my Buddhist practice is, 'Be courageous. You are exactly what is wanted. We're all different,'" says Glenn Copeland musician and composer Glenn Copeland. John Harvey Negru talks to Copeland about his life as a pioneer in music, his fourty-four years of Buddhist practice in the Soka Gakkai tradition, and his mission for the future.
Read More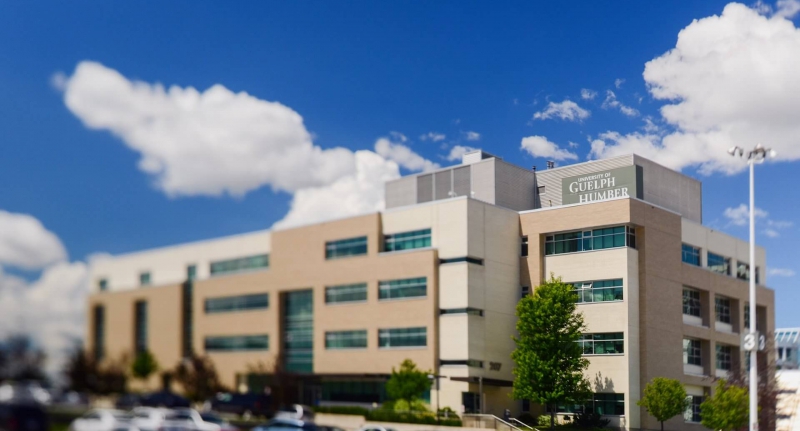 University of Guelph-Humber launches research initiative to focus on Soka Education and global citizenship
TORONTO, ON – Nov. 17, 2017 – Today, University of Guelph-Humber (UofGH) announced the launch of a new five-year research initiative that will focus on studying the philosophy and practices of Soka education, with an emphasis on global citizenship.
Read More
---