Expanding Our Friendships
By Dwight Rudisuela, Ottawa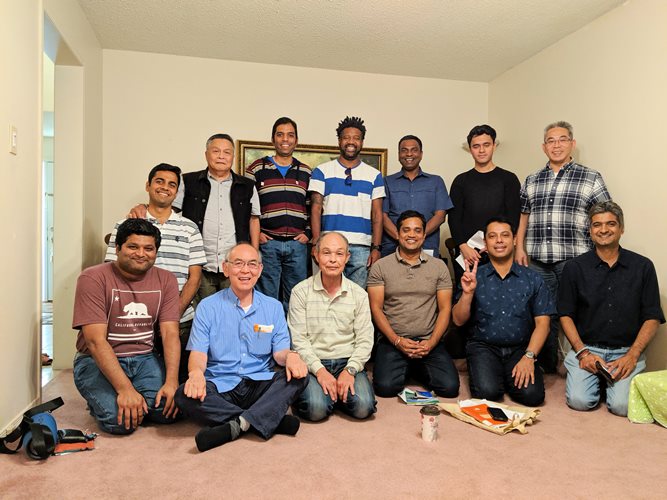 Cosmos District in Mississauga, Ontario

From the end of August and into September the men in SGI Canada held their annual introduction meetings that coincided with, August 24, 1947, the day when SGI President Daisaku Ikeda joined the Soka Gakkai in Japan at the age of 19.[1]
"Expanding Our Friendships" was the theme for this year's meetings. SGI Canada men's leader, Ian Mattinson said, "Everywhere, men are committed and striving to be good friends with co-workers, family, each other and everyone we meet. I think this sets a great precedent for our future growth."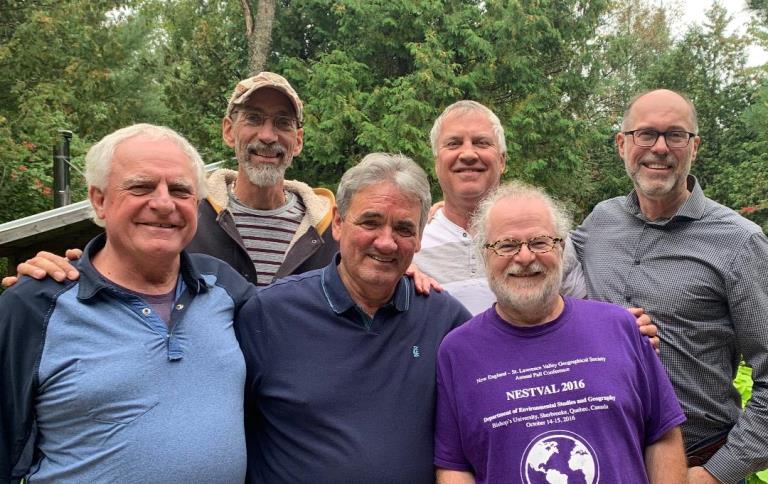 Réunion des hommes à Tingwick, Québec

SGI President Ikeda sent a message to be read at the meetings in which he thanked the men of SGI Canada for their tireless efforts and in upholding absolute conviction in faith to the end so that everyone will be able to confidently advance in high spirits toward victory, filled with joy.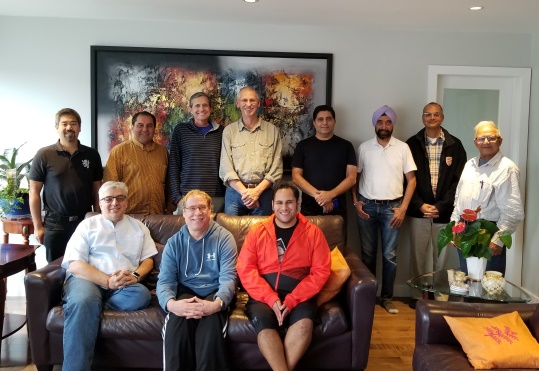 Carleton Chapter in Ottawa

This year there was a special emphasis on reaching out to all the men in the local areas. The meetings included the sharing of personal experiences from one's Buddhist practice, cultural performances and lively discussions. Everyone enjoyed the atmosphere of camaraderie and openness.
The men of SGI Canada are determined to use these meetings as a springboard to continue to reach out to others to advance Buddhist humanism in Canada.
[1] https://www.daisakuikeda.org/main/profile/bio/bio-01.html