Celebrating SGI Canada Day Across Canada
By Dwight Rudisuela, Ottawa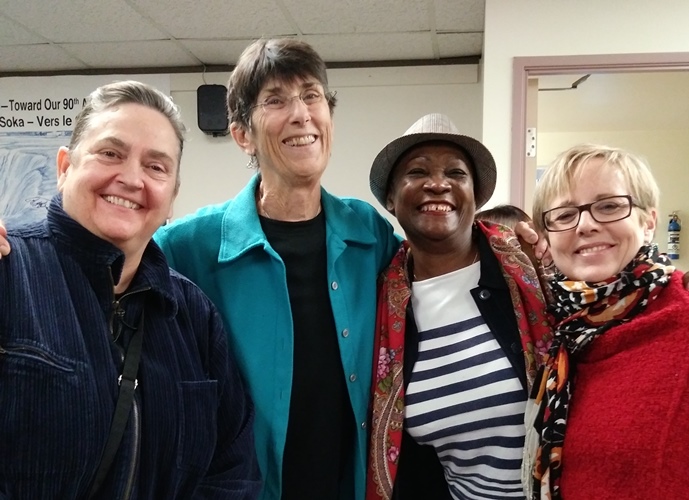 Ottawa

On October 6, across the country, SGI Canada practitioners celebrated SGI Canada Day (Oct. 12) which commemorates SGI President Daisaku Ikeda's first visit to Canada in 1960. At that time, he laid the ground for the growth of the SGI organization in Canada to over 10,000 practitioners today.
In his message to Canadian practitioners he said that it is his hope that we, his noble comrades in our shared struggle, will advance more than ever with youthfulness, wisdom, and courage, dedicating our lives to our mission.
The meetings included cultural presentations, encouragement and shared experiences. One of the highlights was welcoming new practitioners who joined SGI Canada on this special day.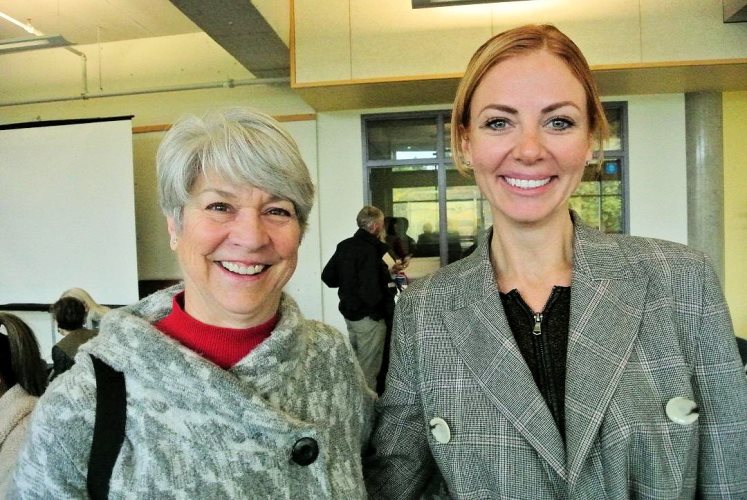 Victoria (photographed by Bryan McGill)

Another exciting event this month that was announced is the upcoming Level 1 Basics of Nichiren Buddhism Study Department Exam. This exam is a great opportunity for SGI members and friends to deepen their understanding of how to practise Nichiren Buddhism correctly and at the same time work to contribute to world peace in their communities. As for an exciting event to look forward to in 2020, the youth leaders of SGI Canada announced that there will be youth festivals held across Canada. These festivals will commemorate the 90th anniversary of the Soka Gakkai's founding and the 60th anniversary of President Ikeda's first visit to Canada.
The meetings were full of joy and determination toward completing this year in victory.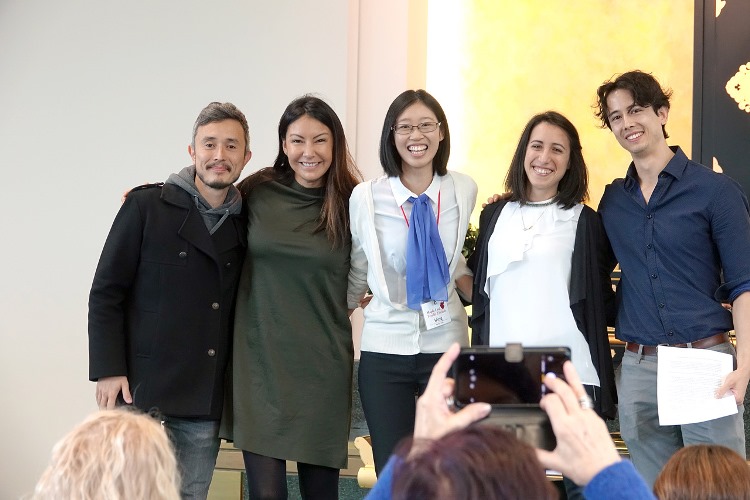 Newly appointed youth leaders in Montreal (photographed by Wilson Kwong)