Advancing Together in 2020
By Dwight Rudisuela, Ottawa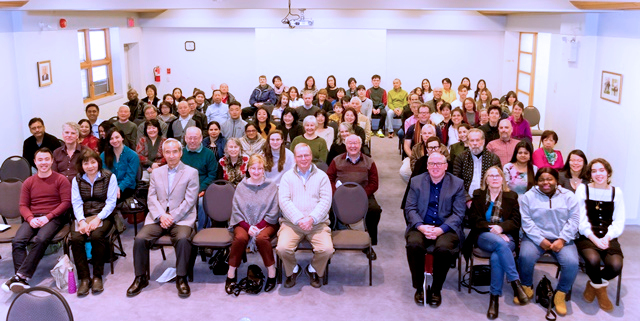 Calgary (Photographed by Henry Cheng)

On January 1, SGI Canada celebrated 2020, designated as the Year of Advancement and Capable People, in many cities across the country. These meetings generated a high-spirited and warm-hearted atmosphere enjoyed by all participants including guests.
This year, being the 90th anniversary of the Soka Gakkai and the 60th anniversary of Daisaku Ikeda becoming president in the year 1960 when he also visited Canada for the first time, was on the minds of many practitioners. They are looking forward to celebrating these milestones later on in the year.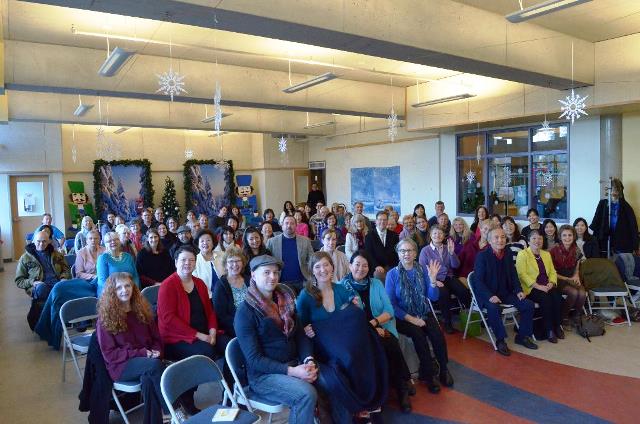 Victoria (Photographed by Bryan McGill)

In his message, Advancing Together Wisely, Harmoniously, and Joyfully, SGI President Ikeda encouraged everyone to shine forth with fresh and vibrant brilliance each day to create boundless and immeasurable value in the form of happiness and peace.
Practitioners were eager to start the new year by refreshing their practice of Buddhism and make determinations for the coming year especially toward the growth of their district meetings.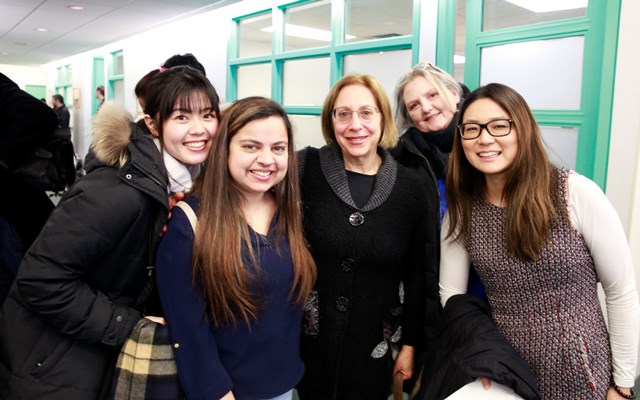 Toronto (Photographed by Tom Hamilton)

In some places, new practitioners were officially welcomed into SGI Canada and leadership appointments were announced. Young people played a prominent role in many of these meetings as 2020 will see an emphasis on youth activities.
The new year meetings were full of joy and eager determination to make 2020 the year to make a breakthrough both personally and for SGI Canada.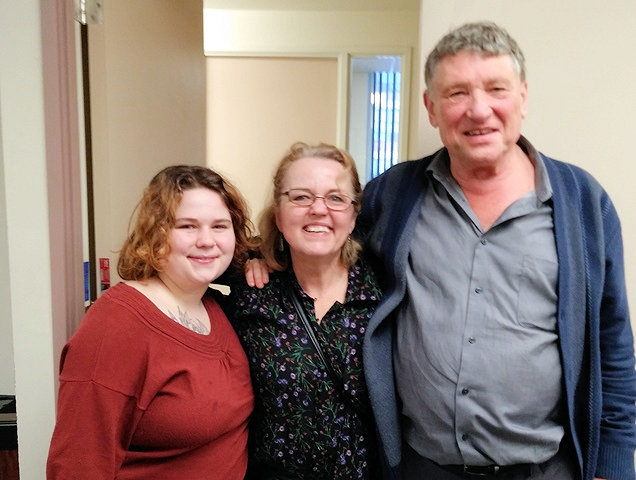 Ottawa